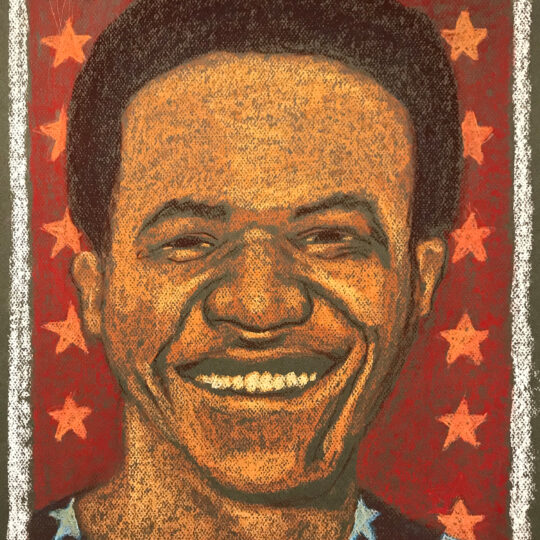 Care built upon trust
A 59-year-old primarily Spanish-speaking Hispanic male entered linkage to care supervision while hospitalized for severe pneumonia. At the time the patient had a CD4 of less than 10. The bottom of the normal range is a CD4 of 500. The patient had been HIV positive for a long time but had negative experiences with healthcare settings, which led him to reject being in care.
Our Linkage to Care Specialist visited him regularly in the hospital to build rapport in his native language and witnessed firsthand how poorly he was treated by medical professionals. She advocated strongly for the client and pushed back against the inappropriate conduct of the physician. Based on the trust she had built with him and her vocal advocacy for him while in the hospital our Linkage to Care Specialist was able to get the client to agree to see a Vivent Health provider. The client built a similar rapport and trusting relationship with his Vivent Health medical home care team and is now undetectable for the first time ever.